Estate planning has never been so simple!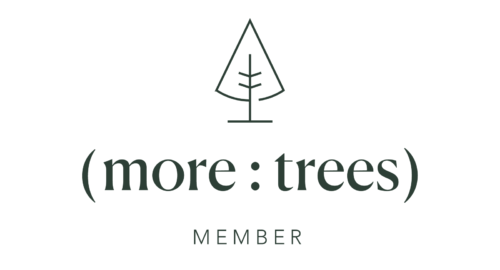 At Last Online are proud members of THG's More:Trees initiative. Each order completed with us, will have a tree planted in their name, in one of More:Trees' fantastic climate-change combat project areas.
Wills
Single, Joint and Mirror Wills
100%
Lasting Powers of Attorney
Property & Finance / Health & Welfare
100%
Will Trusts
Protective Property Trusts, Discretionary Trusts, Lifetime Interests, Right to Resides
100%
Advice
SRA and CILEx regulated staff
100%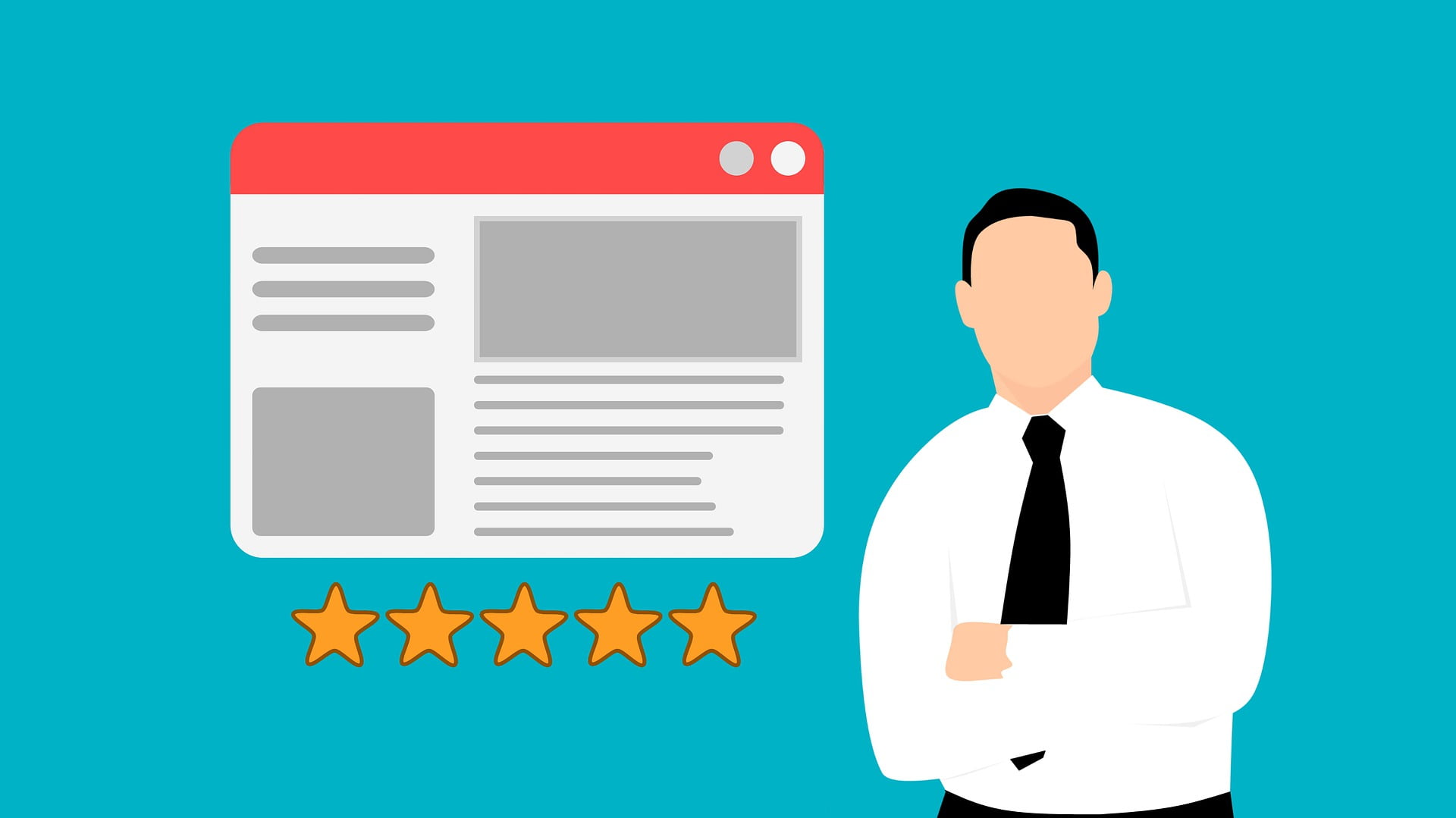 Really straight forward and an easy process. Would recommend for Wills and Power of Attorneys.
So easy to do. Holds your hand through the process and you get your documents at the end.
Will and LPA done online easily and quickly. Fantastic support, happy with the cost. Would recommend.
If you're a financial advisor, tax advisor, accountant, conveyancer, solicitor, estate agent, insurance broker, mortgage advisor, employee benefits specialist or charity, get in touch to see how we can boost your revenue and client satisfaction rates.